The unit is fantastic and my band mates say that my bass sound is just solid and cuts through great.
ISRAEL Posted June 28, 2020
MARTIN'S SQUIER VINTAGE MODIFIED JAZZ 5 STRING
I don't think the fender custom shop could better it whatever I spent there - my dream bass.

It's the third time I'm ordering a preamp from you and I'm very satisified.

SWITZERLAND Posted June 28, 2020
Your preamp has breathed new life into my Musicman Classic 5!

If I have to redo another instrument, I think I will stay on John East.
France Posted June 28, 2020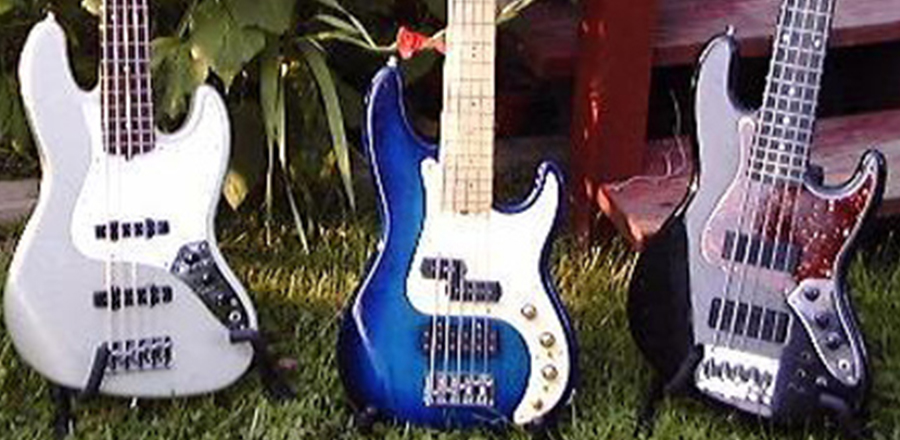 ANDER'S MODULUS – U-RETRO
ANDER'S OVERWATER J 5s – J-RETROS
HARRY'S PJs – U-RETRO 01 & U-RETRO DELUXE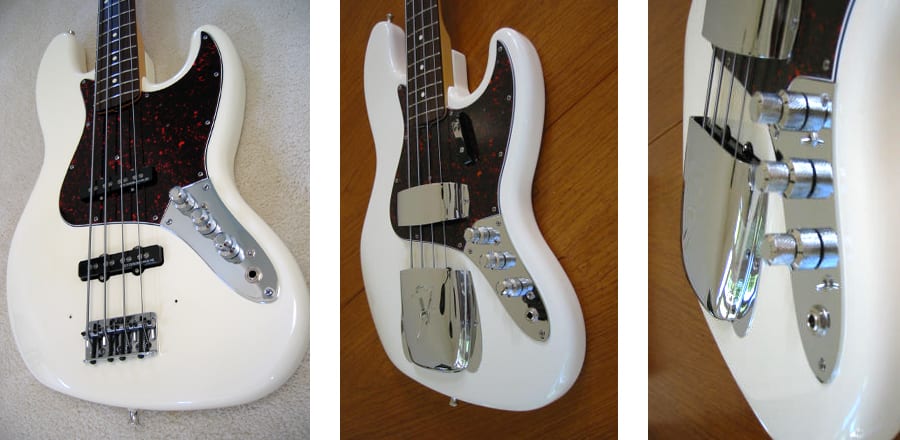 HARRY'S WHITE FRANKEN J – J-RETRO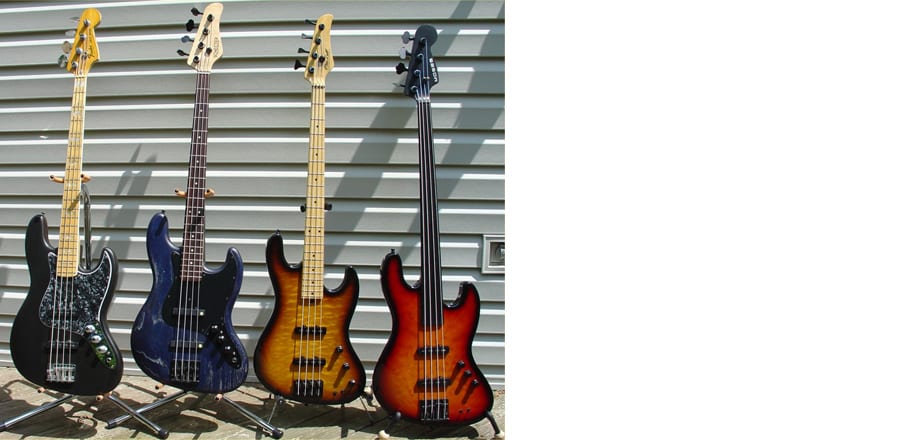 FRANK'S RETRO FAMILY PORTRAIT
BRIAN'S DAN ARMSTRONG – U-RETRO
DAVE'S HOHNER 5 – U-RETRO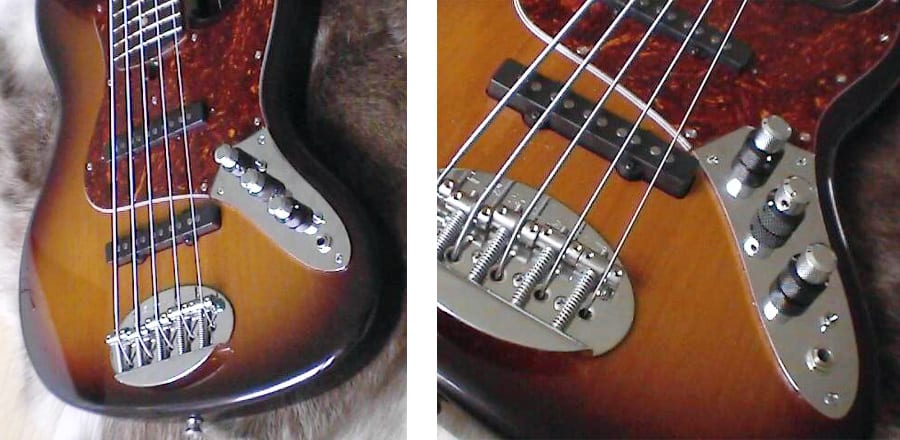 BOO'S LAKLAND JOE OSBORNE 5 – J-RETRO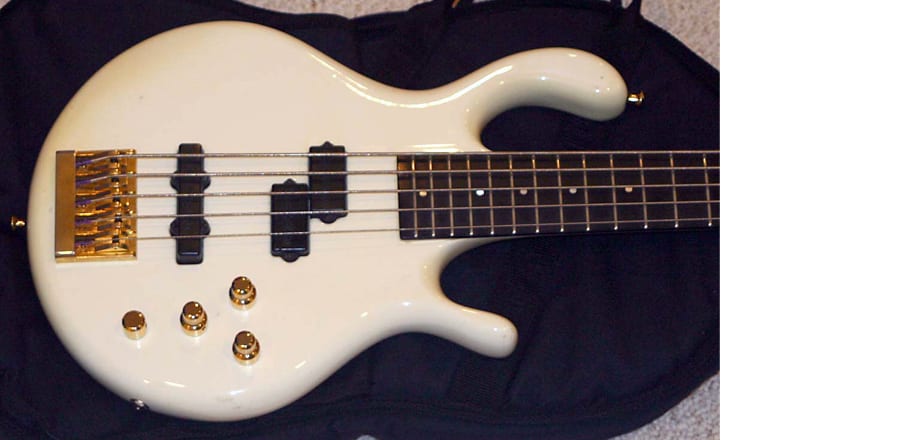 TOD'S PEDULLA 5 – U-RETRO DELUXE